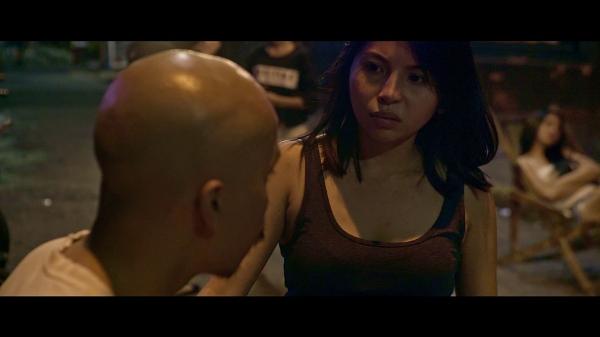 Rodel, a pedicab driver, works alongside his wife Aya, a prostitute, in a place where they can wishfully earn just enough to survive.

Tarang will be freely accessible for 48 hours, starting at 4pm in Thailand, 5pm in the Philippines and Malaysia, and 8pm in Australia, on 3 October, 2021.
Extra screening: On 9 October (Saturday), TARANG will be freely accessible for twelve hours, from 11am (Thailand), 12nn (Philippines & Malaysia), and 3pm (Australia).
Director:
Arvin Belarmino
Script:
Arvin Belarmino
Khalil Joseph Bañares
Film Editing:
Dan Masinsin
Augustus Caesar Amalejo
Cinematography:
Tristan Cua
Jerel Travezonda
Actors:
Soliman Cruz
Nikko Delos Santos
Nats Sitoy
Sunshine Teodoro
Mac Mendoza
Sure Manuel
Sonny Samonte
Kay Peralta
Micheal Odoño