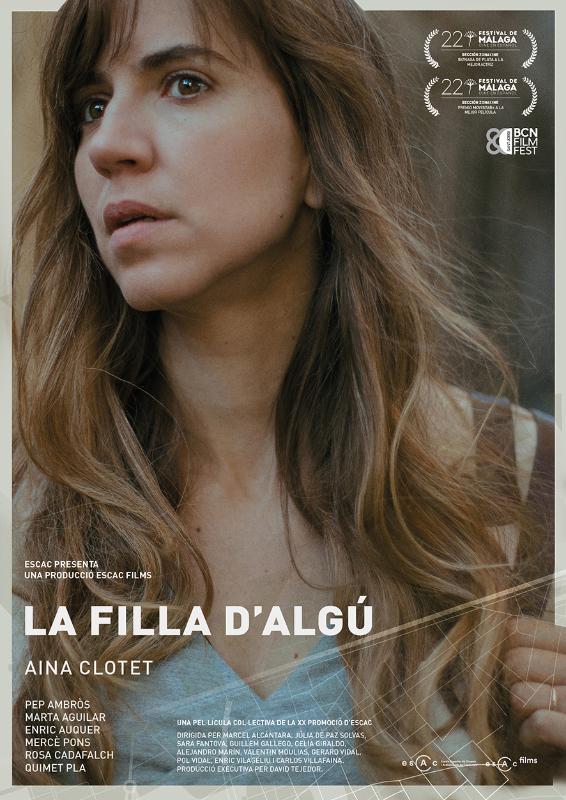 Eli is a lawyer from the upper class who is pregnant at her thirties. On the very same day that she is about to hold the oral hearing of a media trial that she has been preparing together with her father, a renowned lawyer from Barcelona, ​​he disappears. Her search will lead Eli to discover a reality that will turn her family and emotional stability upside down.
Freely available for 24 hours, starting at 5pm in Thailand, 6pm in the Philippines and 8pm in Australia on 3 October, 2020.

Writers:
Marcel Alcántara, Andrea Aliaga, Laura Borrego Madrona, Jordi Carol, Júlia De Paz Solvas, Sara Fantova, Guillem Gallego, Celia Giraldo, Alejandro Marín, Júlia Mercader, Valentin Moulias, Marta Romero, Guillem Serradell, Gerard Vidal, Pol Vidal, Enric Vilageliu y Carlos Villafaina
Film Editing:
Arnau Alberch, Fran Bafaluy, Adriana Cuenca, Bernat De Ferrer, Lola J. Espejo, Javier Gil, Sergi Maixenchs, Oriol Milan, Victor Xavier Monzó.
Art Direction:
Marco Bertolini, Guille Bullón, José Cachón, Lola Errando, Angels Gazquez, Marc Guardiola, Andrea Mezquida, Andreu Ortoll, Sandra Roca, Paula Soler
Actors:
Aina Clotet
Pep Ambròs
Marta Aguilar
Enric Auquer
Mercè Pons
Rosa Cadafalch
Quimet Pla