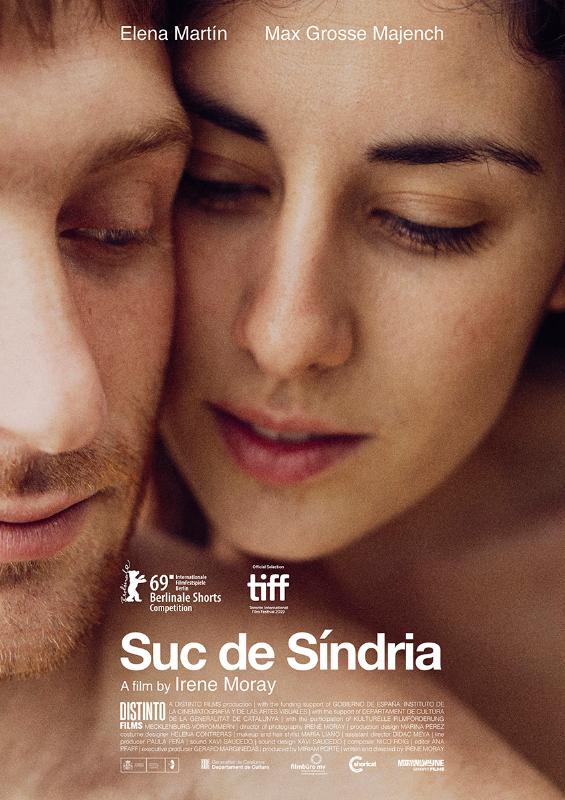 Barbara and Pol go on vacation for a few days. Surrounded by nature and friends, they intend to have fun and at the same time find a quiet space to enjoy their privacy. With Pol's support, in the midst of nature, between tears and laughter, Barbara learns to let go, heal old wounds and redefine her sexuality.
Freely available for 24 hours, starting at 3 pm in Thailand, 4 pm in the Philippines and 7 pm in Australia on October 7 & 10, 2020.

This content is intended for mature audiences.

Art Direction:
Irene Moray
Actors:
Elena Martin
Max Grosse
Irene Contreras
Bárbara Mestanza
Pol Nubiala
Sergi Vilà